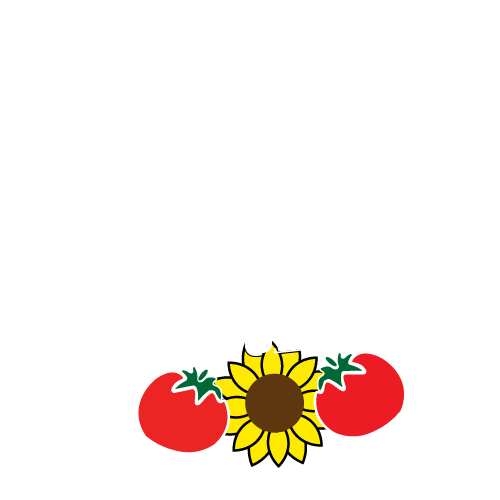 NEW MARKET SEASON BEGINS APRIL 19, 2019
We're looking for vendors!
We will have our Annual Vendors Meeting on Thursday, February 28 at 6:30pm in the new Surry County Service Center. The Surry County Service Center is located at 915 East Atkins Street in Dobson.
Dobson
Thursdays 3pm – 6pm
110 South Crutchfield Street
Dobson, NC 27017
Mount Airy
Fridays 9am – 1pm
111 South Main Street
Mount Airy, NC 27030
Elkin
Saturdays 9am – 12 noon
226 North Bridge Street
Elkin, NC 28621
Our goal remains constant.
The Farmers Markets in Surry County began in the early 1990's with a handful of farmers who had a desire to provide quality produce to local people. The NC Cooperative Extension began as the advisor. Farmers sold produce and fruit out of the back of their pick-up trucks in various parking lots throughout the years.
Since then, the Surry County Farmers Market have grown and farmer faces have changed. Market items have expanded from produce and fruits to include a variety of farm items such as honey, fresh cut flowers, plants, meats, crafts, and more. Our markets have grown, prospered, and are now governed by a working board that strives for superior markets. Though changes have occurred, our overall market goal remains constant: Our farmers and vendors produce fresh, local, quality products for local people.
Get involved!
Be a part in our community. Download the application, rules & regulations, and our Code of Conduct forms below.
For questions regarding the Surry County Farmers Market, please email LocalFoodFarmersMarket@gmail.com.
Mail your application to:

Surry County Farmers Market
P.O. BOX 27
Elkin, NC 28621
Click the buttons below to view important information from the North Carolina Department of Agriculture and Consumer Services.